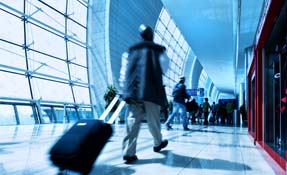 Public Health & Hygiene Solutions
Saraya Public Health & Hygiene combines all aspects of infection countermeasures through hand sanitation, medical equipment reprocessing and surface disinfection. We are also a major contributor to hospital sanitation education and research. Saraya publishes quarterly magazines, sanitation handbooks and manual posters. In addition, we provide live support through lectures and scholarly presentations, backing up the medical hygiene field with our own research.
Public Hygiene

Many public facilities such as arenas, theaters, recreational centers, and stations can have hundreds or thousands of visitors per day, which have shown in the past to be breeding grounds for illnesses such as influenza, SARS and the common cold.
Toilet Amenities

Public restrooms should be easy to maintain by building managers and janitorial staff while being comfortable for everyone who uses them. Saraya products have been redesigned with features that simplify maintenance tasks and raise the comfort level of restrooms without sacrificing style.
Gargling

The throat is a common source of infection and sickness, either by breathing in airborne germs or by becoming weakened with polluted air. A simple way to combat sickness is by cleaning the throat with daily gargling, which is often a commonly overlooked hygiene practice.
School Hygiene

Infection prevention starts with hand washing, but results can vary greatly depending on the amount of surface contact hands make while in the washroom. By reducing the number of dirty surfaces with no-touch faucets and dispensers, hygiene can greatly improve.