Home is where we relax, laugh, play and learn. We want our homes to be comfortable, clean and unique. Saraya Consumer line up brings soaps, detergents, hand sanitizer and healthy foods to your home to keep you and your family healthy and happy. Each product we deliver is developed with unique and eco friendly features that make tending to your house a pleasure. From additive free and pure Arau soaps to our next generation Yashinomi bio-detergents, you'll find Saraya makes everything for your home to stay healthy and smiling.
Kitchen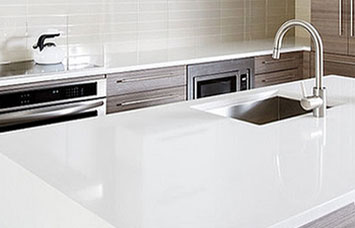 Plant-derived kitchen care products that keep your kitchen clean, hands soft and environment beautiful.


Laundry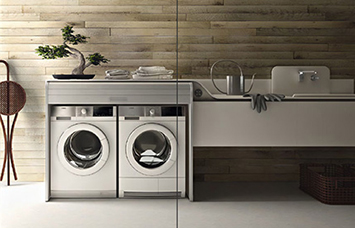 Natural laundry soaps gentle enough to use daily on baby clothes while still removing stains and odors without the use of harsh or synthetic chemicals.


Cleaning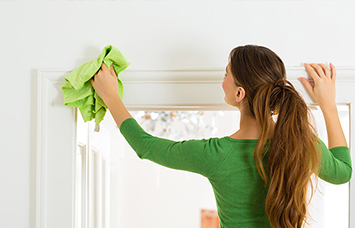 Developed to make the most of natural ingredients for thorough cleaning without a negative impact on the environment.


Hand Wash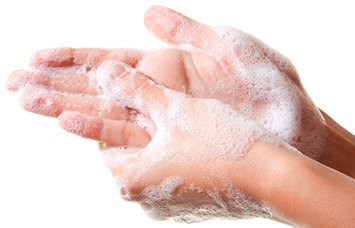 Rich foam soaps made from natural ingredients for a deep clean, fresh feeling the entire family can enjoy.


Sanitizer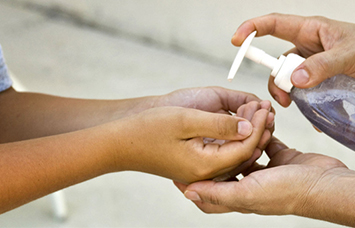 Based on the know-how cultivated in the professional sanitation field, we bring pro-quality sanitizers to your home.


Hair Care & Body Care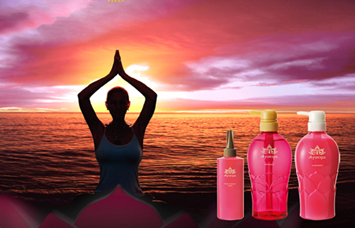 Enhanced with nourishing botanical extracts and essential oils, our hair and body care products support total beauty and health.


Skin Care & Oral Care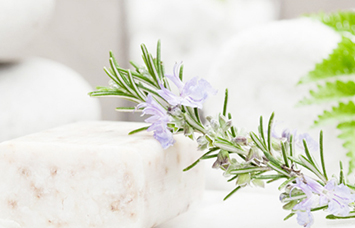 Made with carefully chosen functional ingredients, our skin and oral care products are gentle and effective.


Healthy Food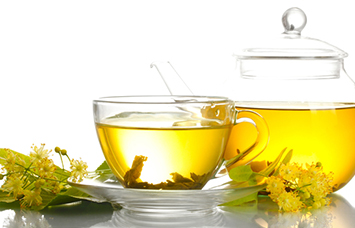 Well-being comes from inside as well as outside the body. We provide safe and delicious foods that support a healthy lifestyle.